Annadal
Mix for health care and living
The Annadal-complex was built in 1950 as a hospital. Since 1990, the building has been a care and student complex, Medical Centre Annadal and Annadal Campus. The complex will be transformed into a care and student campus, both by optimizing and partially re-developing, focusing on a mix of health care and student housing.
At the moment SSH and University of Maastricht rent 421 student rooms which are rented to Dutch and foreign students alike. Due to the growing market of student housing in The Netherlands and the policies of the municipality of Maastricht, the intention is to expand the number of student rooms to 650.
The Annadal-complex is characterized by a unique mix of student housing and health care. In addition to optimizing the complex, the owners will add various activities to make the complex more vivid and dynamic. All-In Annadal B.V. wants to expand the complex by adding more healthcare, hospitality and sports facilities, where health care and student housing go hand in hand.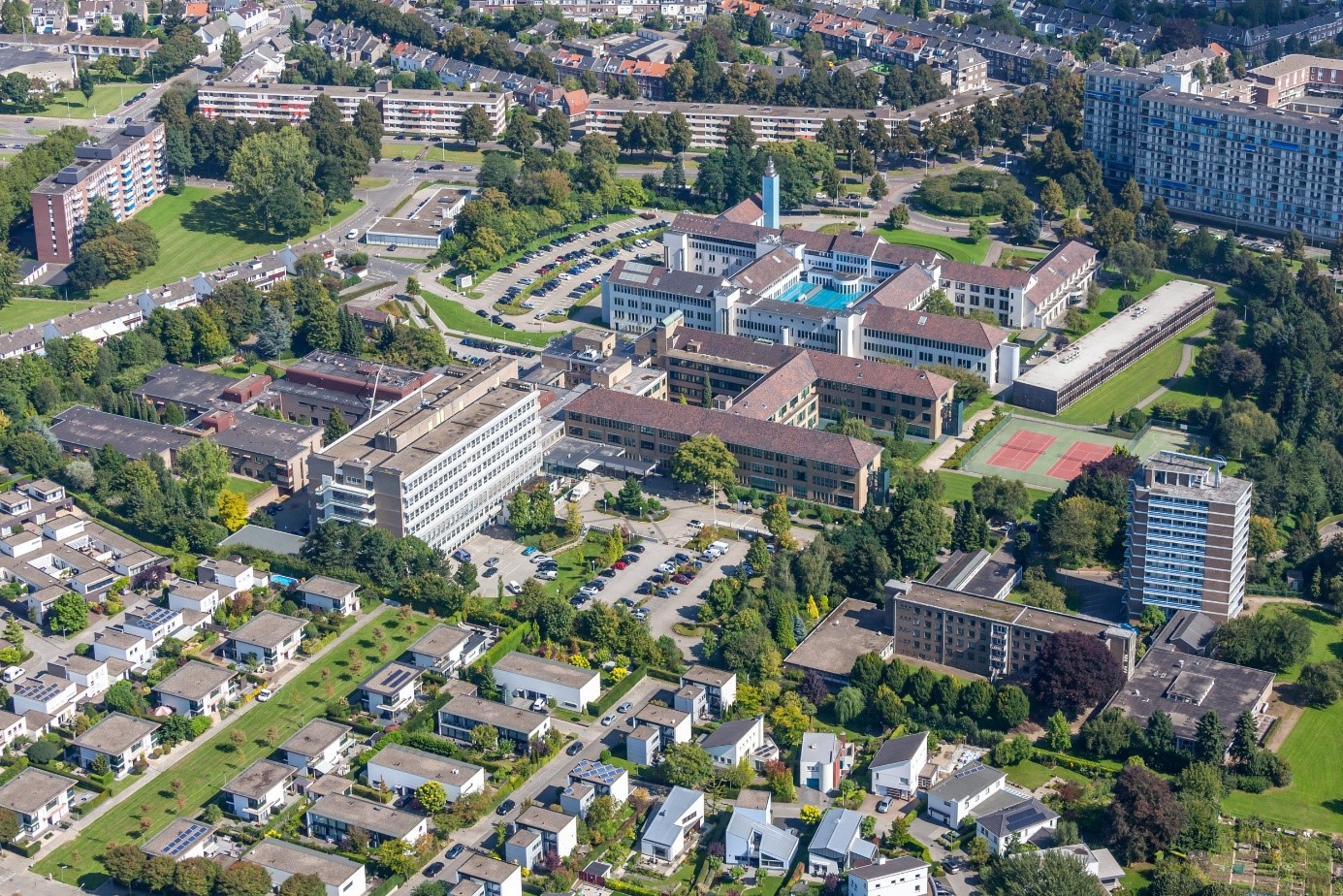 Maastricht
An International City with many opportunities…
Maastricht is an international city – with 122,000 inhabitants – offering many opportunities. The city is located in the Meuse-Rhine Euregion, close to international cities such as Aachen, Düsseldorf, Liège, Brussels and Antwerp. The diversity of European culture is clearly visible in Maastricht. It is for good reason that Maastricht stood at the cradle of the European Union in 1992 at the time of the signing of the Maastricht Treaty – the treaty on European Union.
Today, Maastricht still plays a major international role. Many congresses are held here, and transnational agreements are signed. Large numbers of tourists also come to Maastricht every year for a taste of the epicurean character of the south of the Netherlands.